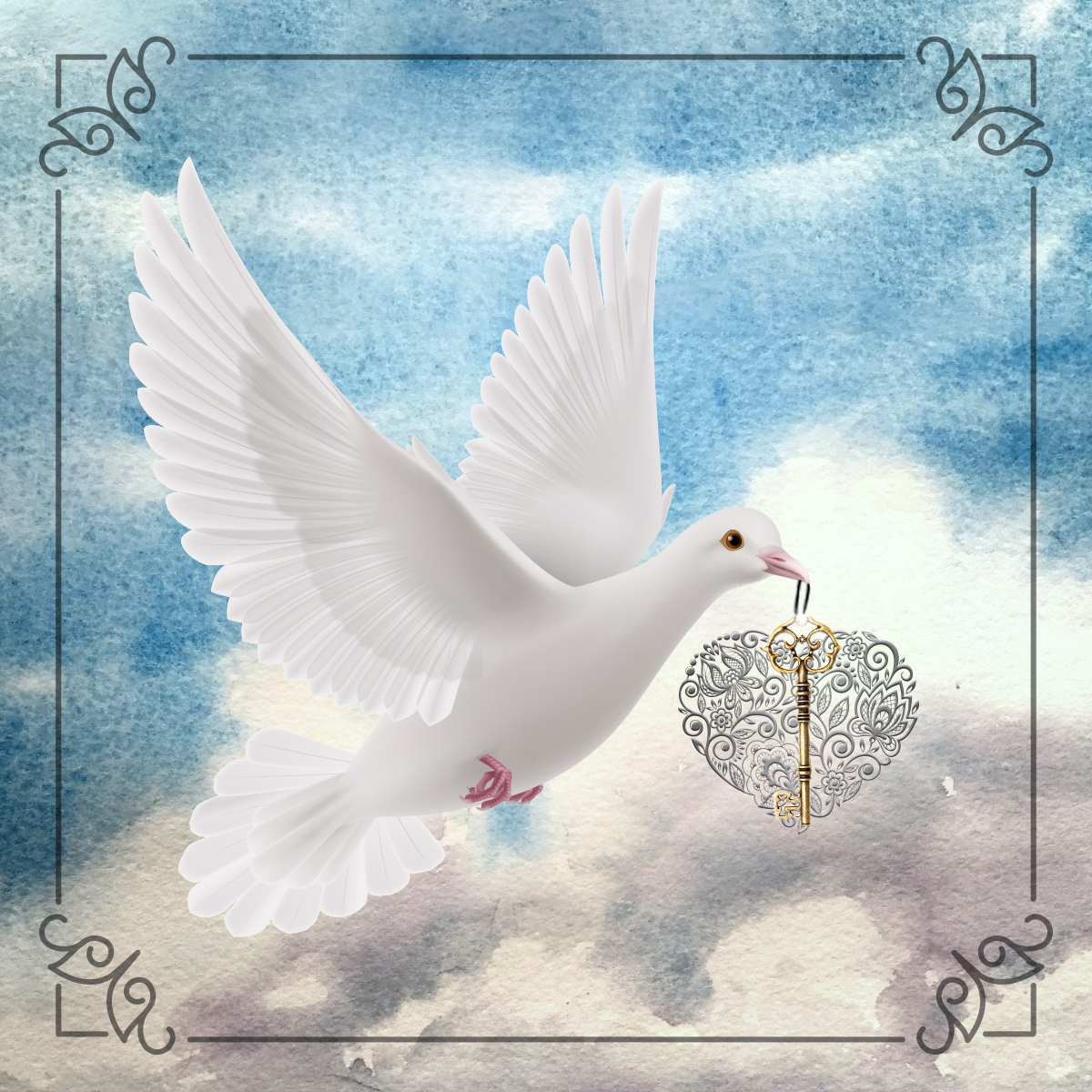 Have you ever wished along with me, to know stories about the old hotel with a commanding view of historical Olas Altas Beach, the Hotel Belmar? But who could tell these stories? All around the Hotel, the streets of the Historical Center are named to honor Mexican heroes. Who were they? Two years ago, I decided to find out. But where to start? Who would remember? Who would help me? Did the famous ghosts of the Belmar give interviews?
The words of many Mexican songs tell such tales. Oh to know the significance of which a Nation sings!  Legends and superstitions layer Mexican culture. Unsolved mysteries. Secrets buried with the dead in mysterious graveyards and sunk along with the gold and silver treasures of lost ships in the sands of Mazatlan's famous harbor.
Hooray. OUR book, Hotel Belmar: The ghost Has the Key, is finished. It contains facts flavored with a plot about real people, spiced with reported ghostly encounters all stirred together into a history soup to savor: delicious, fun, horrifying, touching, profound and nourishing. And the ghosts pictured are not ephemeral mist-shrouded or demonic. See these tellers of untold tales in crystal clear black and white.
Yes, OUR book, like the hotel, is the collaboration of the talent of many nations: a brilliant graphic designer in Bosnia put finishing touches on the illustrations, generous Mexican historians contributed pictures, conjecture and facts, Canadians edited and formatted, and the heroine is as American as apple pie. This is an unconventional effort at communicating history with no political ax to grind. Like the sailors of many nations watching battles at sea along Mexico's western coast, I was awestruck over the unfolding spectacle. Find it as a paperback here with a free Kindle edition,  or as an ebook here. 
Error: Contact form not found.